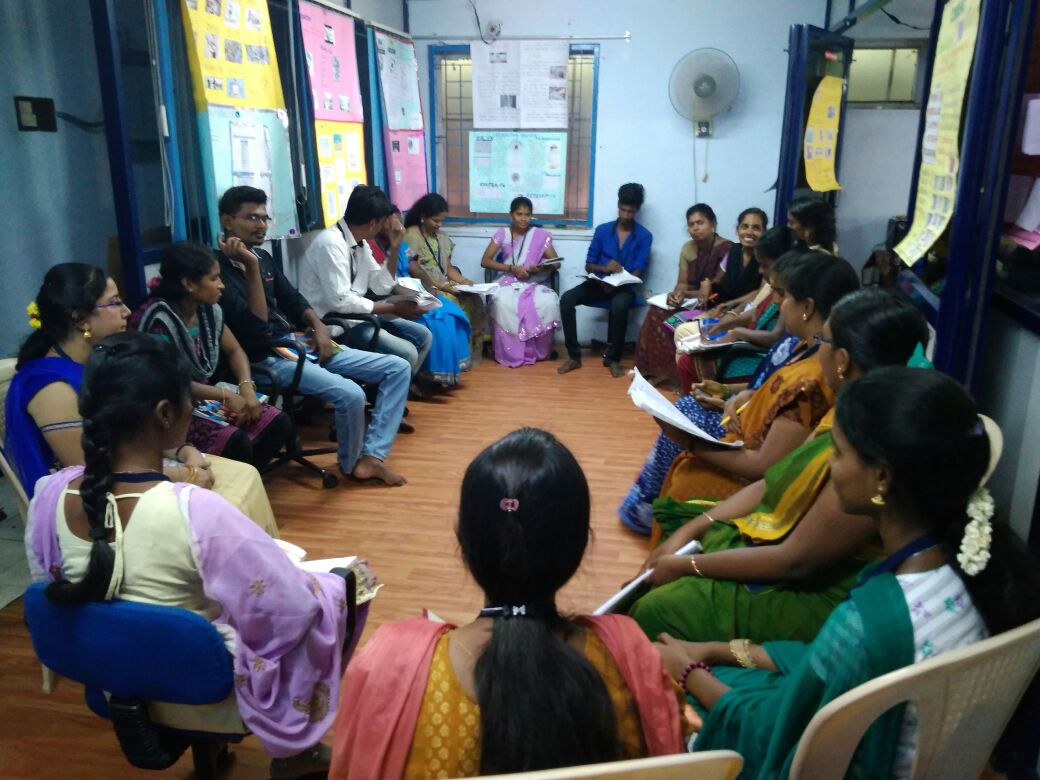 National Apprenticeship Promotion Scheme (NAPS) is a new scheme of Government of India to promote apprenticeship. It was launched on19th August 2016. Apprenticeship training is a course of training in any industry or establishment. Apprenticeship training consists of basic training and on-the-job-training (OJT)/practical training at workplace. Basic training can be done in Basic Training Centre (BTC) which can be set up by the industry/employer where on-the-job-training is to be given, provided the industry/employer has the required facilities/infrastructure for providing basic training. All such BTCs will have to go through a verification process before being designated as a BTC.
It can also be provided in government or private industrial training institutes ITIs provided they have spare seats (within overall affiliation) for running basic training. Spare shifts may also be used for basic training. In case these institutes have the required capacity to conduct basic training, they will be designated as BTCs. It can also be imparted in BTCs set up/supported by Industry clusters.
Name of the Program

National Apprenticeship Promotion Scheme

Name of the Department

Ministry of Skill development and Entrepreneurship Development.

Name of the Training Partner

Kalvi Institute Private Limited.

Project Location

Madurai

Target Allocation

Computer Network Technicians,

20 Numbers.

Computer Operator and Programming

20 Numbers.

Assistant, Multimedia and Web Page Designer

20 Numbers.

Project Status

On Going Process.