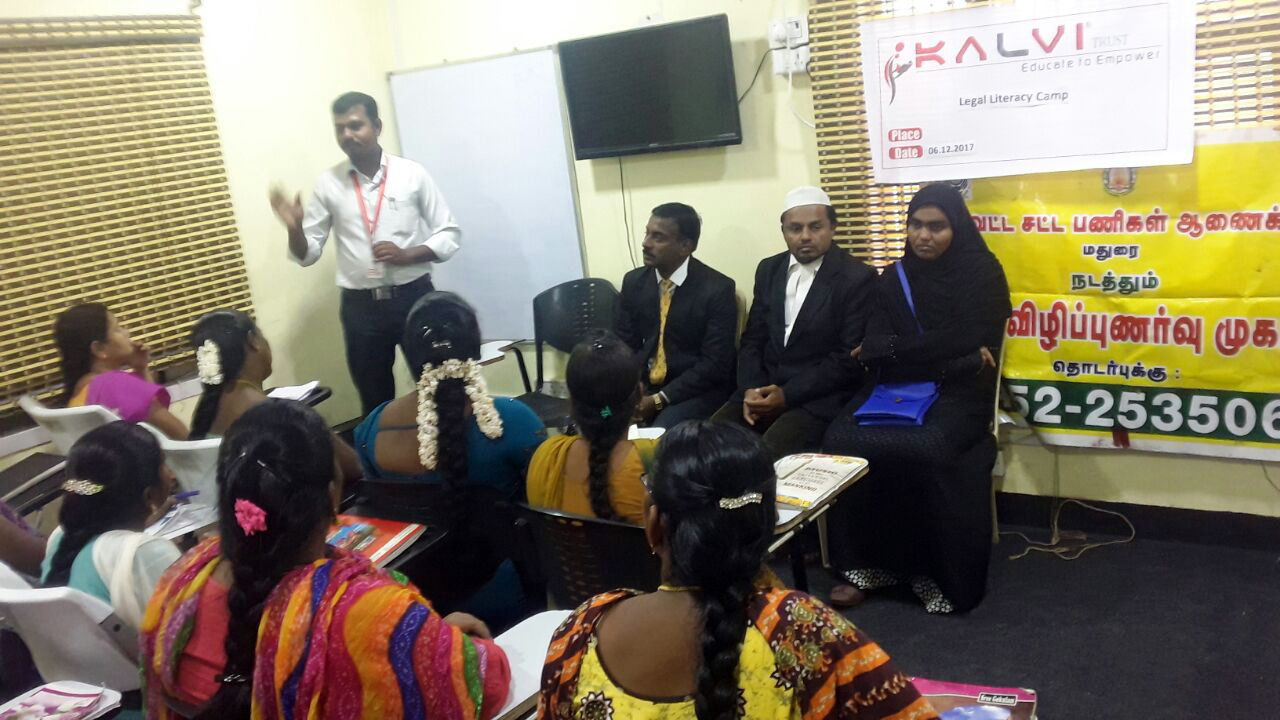 Legal Support
Taking birth as a woman in the Indian society can be said as curse for the women. Women in India face lots of social issues and problems all through the life which are big struggle for them right from their beginning of life. Female infanticide is the most common practice of killing girl child in mother's womb in the Indian society. Women in India are considered as burden for their parents and husbands as they think that women are here only to consume money whole life without earning a little bit. Another common problem for women is sex discrimination which they face from their birth and continues till their death. Illiteracy, lack of proper education, responsible for household works, rape, sexual harassment at workplace, etc are some big issues for the women in India. However, a lot of positive changes have occurred in the women status as the number of educated people is increasing in the country.
Awareness Drives and capacity Building.
Individual level – Community capacity-building on an individual level requires the development of conditions that allow individual participants to build and enhance knowledge and skills. It also calls for the establishment of conditions that will allow individuals to engage in the "process of learning and adapting to change.